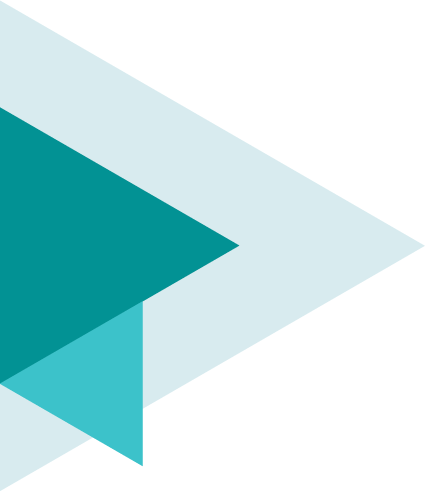 Bioceramics
OUR EXPERTISE FROM START TO FINISH!
Since 1986, HTI has been the trusted partner of medical device manufacturers and today it is the number one ceramic supplier for spinal implants in the world.
Bioceramics for medical application
More than 30 years of success in orthopedics
Extremely low wear rates
Unequaled biocompatibility
Significant reduction of osteolysis
Quick osseointegration
Great stability over time
High-precision in geometry and shape deviations
Easily adaptable to your implants range
Fully integrated processes from powder choice until diamond machining
Certification ISO13485
RELIABILITY, ESTHETICS AND UNEQUALED BIOCOMPATIBILITY!

Biozyr®, Zircone ISO13356