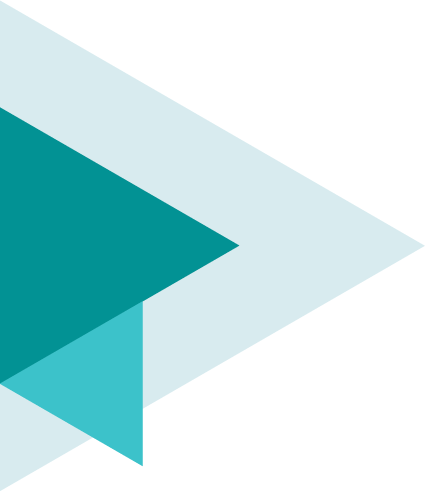 More than a story
EVERYTHING HAS STARTED IN 1979 WITH DEVELOPMENT OF FIRST PLASMA COATINGS AND THE FIRST CHALLENGE FOR HTI COMPANY:
Offer the right solution to wear constraint for a big regional industrial company. Ceramics have turned out to be excellent, efficient and reliable solutions.
Soon, the company developed the first alumina coatings for an implant for a manufacturer from Lyon.
In 1986, heavily involved in the medical industry area, HTI developed and registered its first material, Biozyr, a zirconia based ceramic for femoral head manufacturing.
A few years later, the group integrated the whole quality process, from powder to final cleaning & packaging of products.
Today, HTI group counts two manufacturing sites in France,
and two subsidiaries in Turkey and the United States.
HTI applies its skills in diversified areas and generates more than 50% of its sales from the export market.
The company's vocation is still identical: create and offer innovative and reliable solutions.
Development of the first orthopedic plasma coating
Homologation of our Biozyr Zirconia
First Quality certification
Installation in Décines (France)
Creation of a new cleaning and packaging entity