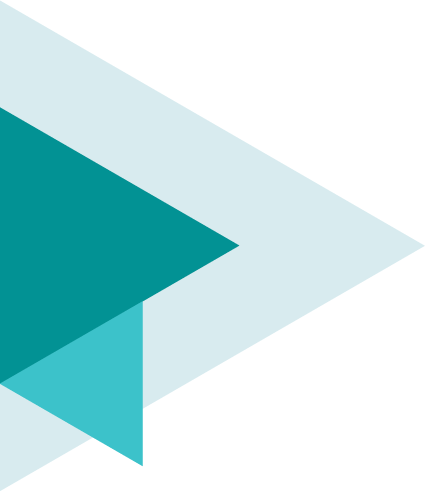 Manufacturing
30 YEARS OF EXPERTISE IN BIOCERAMICS
Obtained through pressing, sintering and diamond machining, manufacturing of ceramics requires rigor and professionalism.
HTI ensures a total control of production, in CAD, CAM, complex machining, grinding or lapping for optical quality.
Production and control during development of prototypes, validation of the whole production key stages by Quality department in compliance with applicable standards, ensure reliability and security.
Machinery, modern and innovative is regularly maintained by technical staff to assure effectiveness and precision during the whole production process.
Numerous metrological controls occur during and at the end of production through optical 3D measurements, without any contact, magnifying glass x4 and x6, under white and black light. Geometric and dimensional controls in dedicated and air-conditioned laboratory are also performed.
Production is fully integrated according to your standards, constraints and requirements. Computerized management of the whole production process ensures you short and on-time delivery deadlines.
HTI performs in clean rooms, according to needs, the assembly, cleaning and final packaging in pouch or blister of final products.