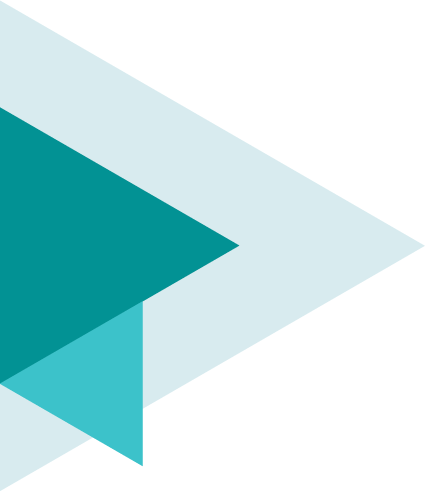 Materials
ASSURE MAXIMUM SAFETY AND SATISFACTION WITH EFFICIENT AND RELIABLE PRODUCTS.
We offer three types of coatings with surface roughness and thickness in accordance with your specifications.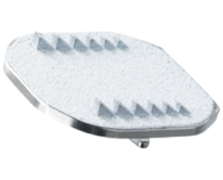 Hydroxiapatite
Hydroxyapatite, ceramic coating
known for its biocompatibility
and its ability to
promote bone regrowth
Coating S101
Hydroxyapatite to support bone regrowth.
Thickness generally required:
from 50 to 200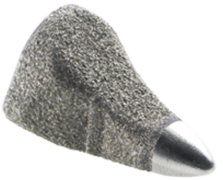 Titane
Titanium,
metal coating
for significant
surface roughness
making easier
primary anchoring
Coating S301, S303 or S304
Porous coating
to make easier primary fixation.
S301, S303 or S304
roughness adapted to your needs.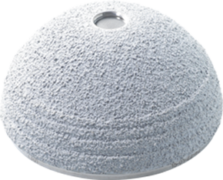 Titanium + HAP
Titanium + HA,
combination of HA effectiveness
and increase of contact surface
for maximum performance
Coating S501 or S503
Titanium adherence
Combined with HA effectiveness
S501 or S503 according to roughness desired.