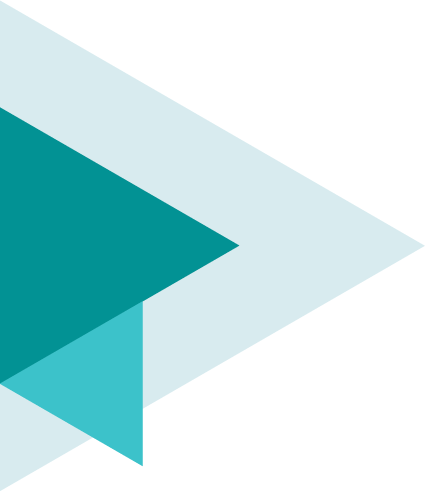 Plasma process
30 YEARS OF EXPERIENCE IN PLASMA SPRAY COATING
Steps
Step n°1 :
Acceptance inspection and, if necessary, cleaning of products
Only perfectly clean pieces can be coated
Preparation of pieces for Grit blasting in clean room
Step n°2 :
Grit blasting of pieces in order to prepare The surface for coating
Step n°3 :
Realization of coating with 7-axis plasma robot
Use of high-quality powders
Permanent monitoring of spraying parameters by computer acquisition and automatic permanent weighing of powders for a complete control of process
Control of pieces at each step: surface roughness, thickness, integrity, homogeneity, etc.
Step n°4 :
Finishing stage, protection removal and cleaning of pieces in clean rooms.
Processes are validated according to methods IQ, OQ, PQ.