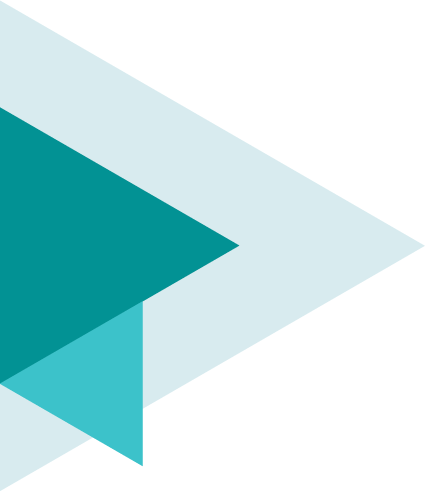 Quality at the heart of our job…
MEANS GUARANTEE IT IN ALL OUR ACTIO…
HTI supplies to its clients reliable and efficient products, and guide them in the development of their new products. Security, seriousness and quality of services are essential to reach our goals and satisfaction of our clients. Not forgetting, indispensable qualities of a team, it means skills, reactivity and professionalism.
Quality takes part in the achievement of its results through 8 main concerns:
Serve our clients to assess their needs, propose them appropriate solutions and measure their satisfaction.
Offer products compliant with regulatory and normative requirements.
Develop professionalism of our staff, its motivation, its empowerment and its awareness regarding requirements from our clients.
Improve the functioning of our organization and processes.
Provide the necessary means to our managers to achieve our objectives.
Implement a partnership relationship with our clients and suppliers.
Develop our technical, economic and social environment and compare our performance with the ones of other companies, anticipate expectations, needs and also risks of our market.
Develop ourselves while controlling our costs to offer competitive prices.