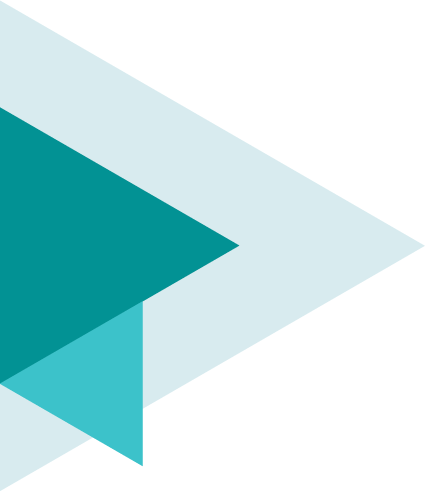 Medical Coatings…
INNOVATION IS ALWAYS RIGHT!
HTI Technologies was the first company to offer medical coating. Being a pioneer in the medical industry forces us to always offer irreproachable products…
Privileged partner in the medical industry since 1979, HTI has acquired a very high level of knowledge in this ever increasing regulated industry.
Control of all steps of production, from manufacturing of tailor-tooling for an optimal plasma spray quality, to a production ability of several hundreds of thousands of pieces.
Teams are continuously trained in order to always be more skilful and aware of unavoidable necessity to ensure quality of its interventions for a product success.
Automated plasma coatings are performed with permanent monitoring and recording of spraying parameters. Processes are validated according methods IQ, OQ and PQ.
Production is organized through Lean manufacturing concept for short, controlled deadlines with competitive prices. HTI adapts to your needs, production surge, and volume increase.
APPLICATIONS
HIP
KNEE
SHOULDER
TRAPEZOID-METACARPAL
ANKLE
SPINE