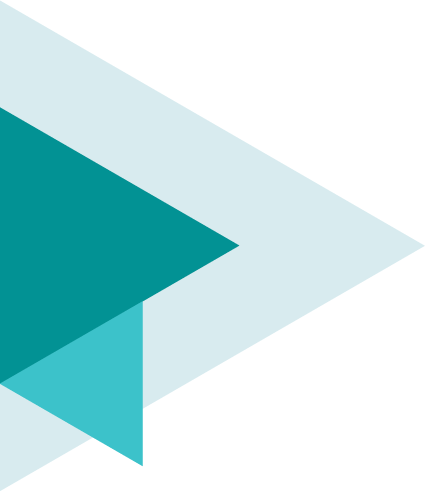 More than just products
HTI SOLUTIONS MEET THE MOST DEMANDING SPECIFICATIONS!
From conception to final product, HTI positions itself as your trusted partner. Only manufacturer to master technologies of plasma coating and advanced, HTI offers you appropriate suitable solutions according to your specifications at an optimized value for money.
Ceramic solutions are offered to all advanced areas such as implantable medical devices, cosmetics, technical textiles, pharmaceutical industry, etc.