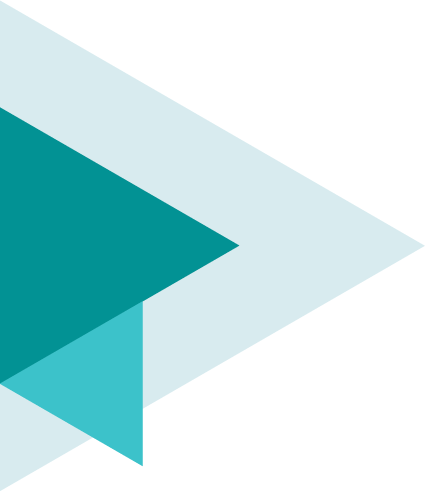 Our Company
CREATE AND OFFER DURABLE AND RELIABLE SOLUTIONS
HTI is a company based in Lyon (France) specializing in advanced ceramics. HTI is the only manufacturer to master technologies of plasma coating, advanced ceramic development and manufacturing in order to offer to you a wide range of solutions for your products.
The company's business started by providing plasma coatings and then has diversified into diamond machining and production of technical ceramics. Today, the company integrates the whole manufacturing process from powder to packaging.
For 30 years, ceramics have turned out to be excellent, lasting and reliable solutions. Our fields of activity have been highly diversified: medical devices, textile, chemistry, machine tools, food-processing industry, pharmacy, etc.